We specialize in helping you make sense of genetics
Whether you're looking for guidance on specific testing options, understanding results, discussion about family history, or just want to chat with an expert about a genetics related question, you can find support here.
We are committed to giving you personalized, dedicated attention to ensure that your specific questions are answered, that you feel supported, and that you are fully guided to the next steps.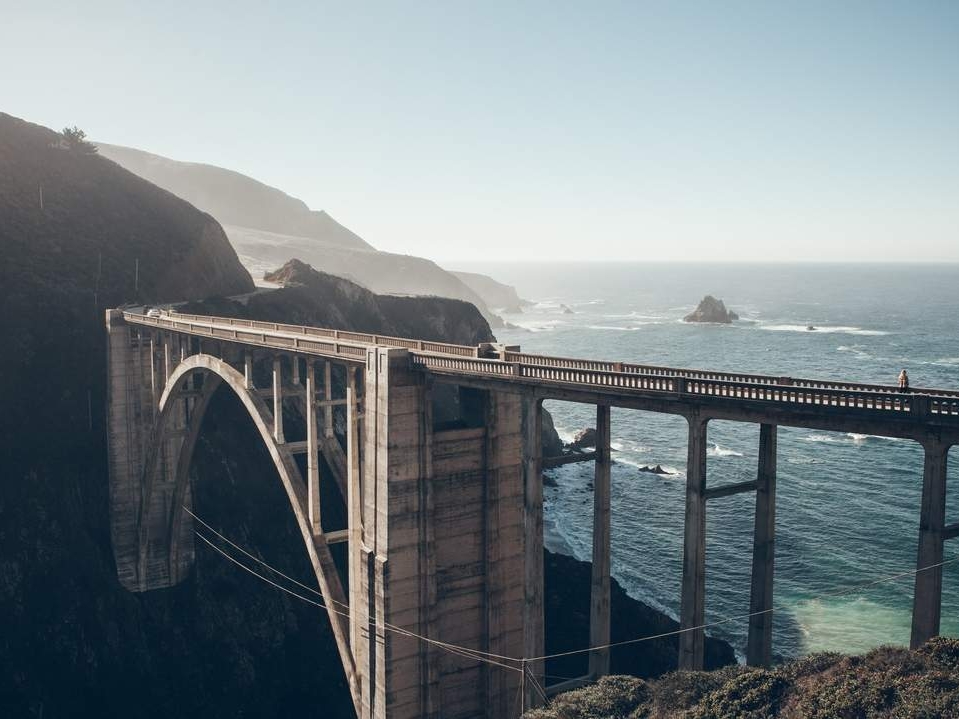 Experience the difference
FiND Genetics is an unbiased, independent genetics service to help guide you and answer your questions surrounding DNA & genetics.
It is our experience that individuals who have a good understanding about testing options in advance have more meaningful discussions with their physicians that lead to better outcomes.
Chat with a certified genetic counselor via telephone today.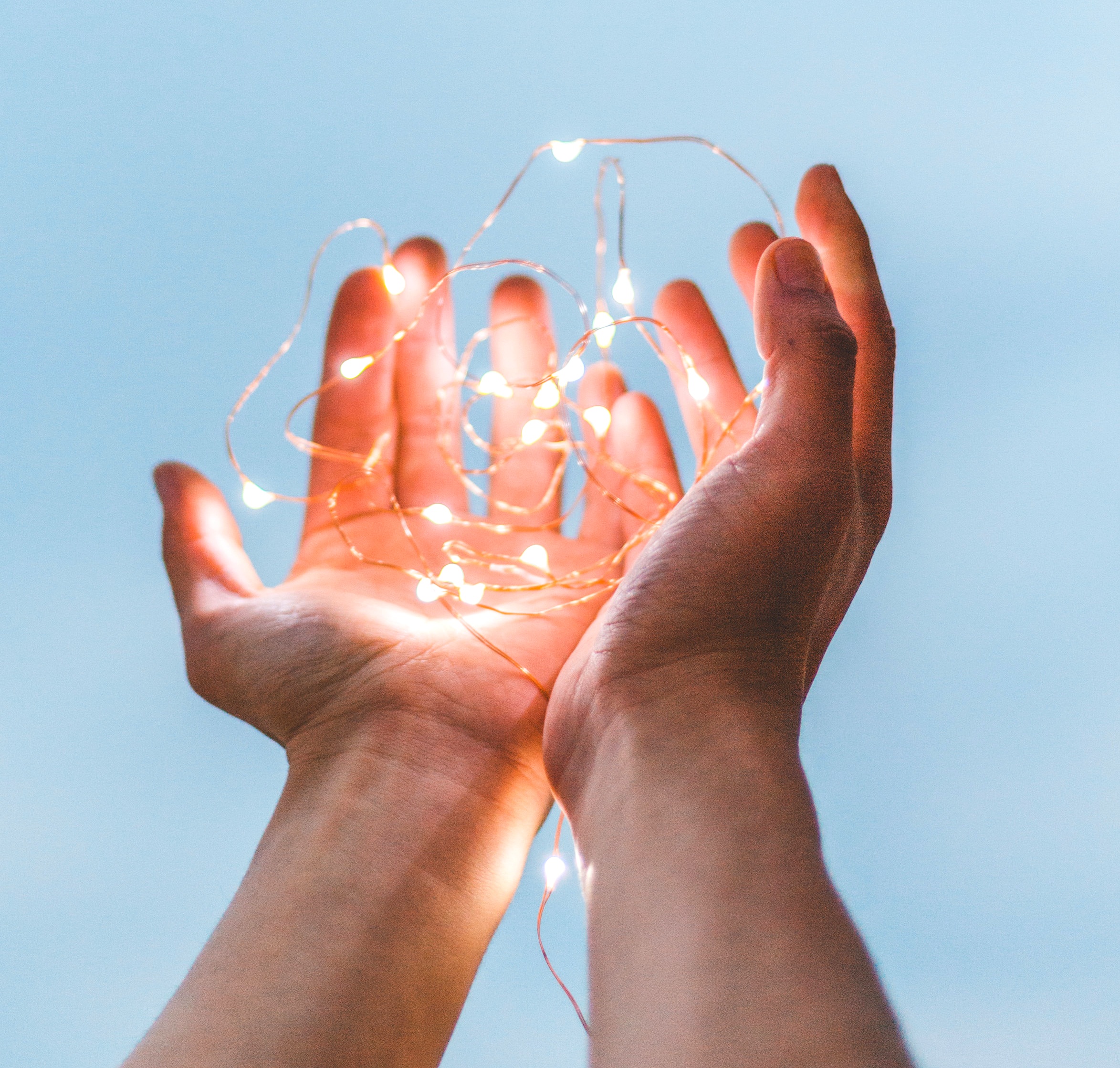 Not sure if we're the right resource for your needs? No worries- just reach out to us for a free 10 min discovery chat where we can assess your unique needs and present you with an outline of what we would cover in a detailed session. If our services aren't a good match for your needs, we're happy to help direct you to a provider who is.