We're here to empower you to take control of your health by helping you navigate genetic testing options and integrate results into what makes sense for you.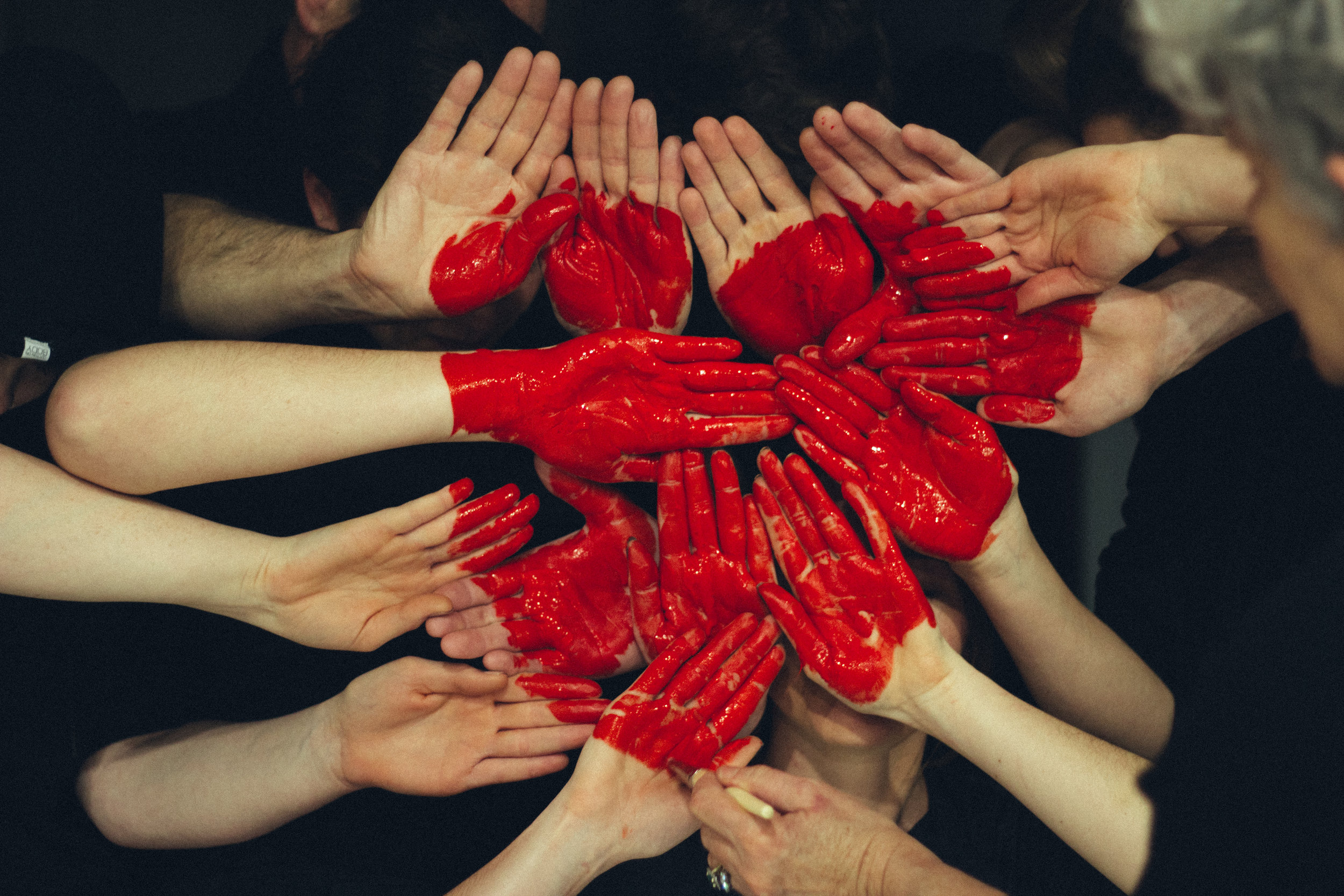 80% of individuals polled indicated that they wished they had additional support surrounding genetic testing options and results review
What We can do for you
Professional Guidance: Get your questions answered by a trusted, certified genetics expert

Convenience: Get support via telephone when you want, how you want from a comfortable, convenient location of your choice.

Navigate: Not sure where to go next? We can guide you to the right provider or resource.

Evaluate: Concerned about genetic risk that may run in your family? We can help assess your risk.
why we do what we do
Over the years, we have worked with many individuals that wished they received more support around understanding testing options and results. Too often, the story is similar- a patient receives troubling results, is given some information, and then has to wait to speak with a genetic counselor, or may not have access to a genetic counselor in their local area. We have met with countless people who have felt anxious and lost between the time that they received results until they had the opportunity to speak with a genetics professional. We want to bridge this gap by providing greater access to unbiased, independent genetics information.